Miami Fitness
Championship Tennis
Trump National Doral Miami, long recognized for excellence in golf, is now also a championship tennis facility. Our staff of tennis professionals are ready to instruct and play at your convenience on our 4 brand new Har-Tru courts, all illuminated for night play. Our hours of operation are between 7am - 9pm, daily. To reserve a court, please call +1 305 639 6289.
After School Tennis Program
Adult Tennis Clinics
Summer Tennis Camp
---
TENNIS GROUPS
Our tennis professionals are ready to host your group on our four Har-Tru courts, all illuminated for night play.
To book your tennis group, please email Michael Cronin at [email protected], or call +1 305 591 6411.
---
GAME, SET, MATCH
Our pros host weekly 30 minute demostrations for our resort guests. Join them for a quick introduction to the basics every Monday, Wednesday, Friday, and Saturday at 10am.
Championship Tennis in Miami
Meet Our Tennis Professional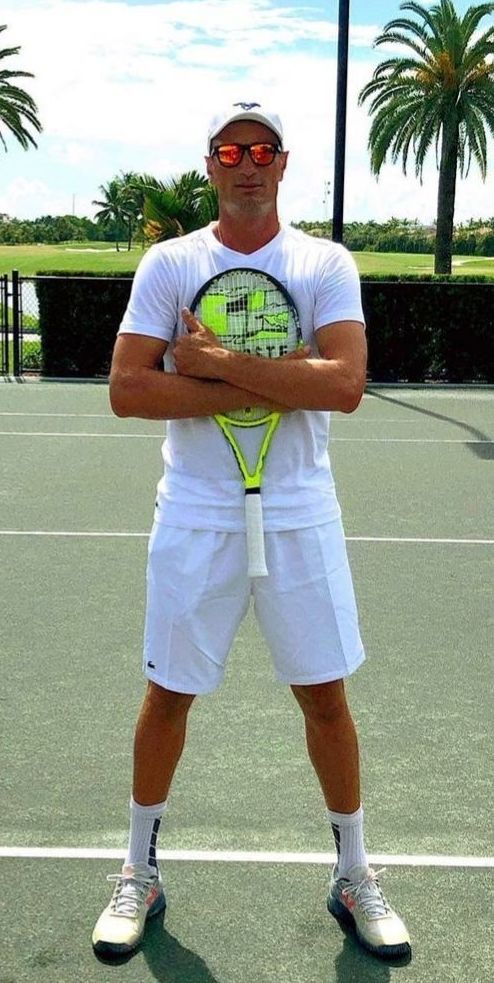 Tennis director and ranked Association of Tennis Professionals (ATP) coach, Marco Taccalite brings a wealth of international experience to the courts of Trump National Doral Miami. With a career that spans more than two decades, Taccalite has had the opportunity to work with various prestigious tennis academies and programs in the U.S. and abroad.
He started his career in Italy as Head Coach at Villa Aurelia Tennis Club. There, he supervised tennis teams with a total player membership of 400, as well as a highly successful elite junior development program. Taccalite moved on to a head coach position at Italy's prestigious Pistolesi Tennis Academy, where he coached and toured with ATP Top 50 Players including Davide Sanguinetti and Takao Suzuki. He continued on to tour with other professional players such as Lorenzi Paolo and Cipolla Flavio.
Prior to joining Trump National Doral, Taccalite worked as Assistant Coach & Fitness Head Coach at Rick Macci Tennis Academy in Boca Raton, FL. He is a United States Professional Tennis Association (USPTA) professional who is fluent in English and Italian.